Lady Hounds Advance to the Regional Tournament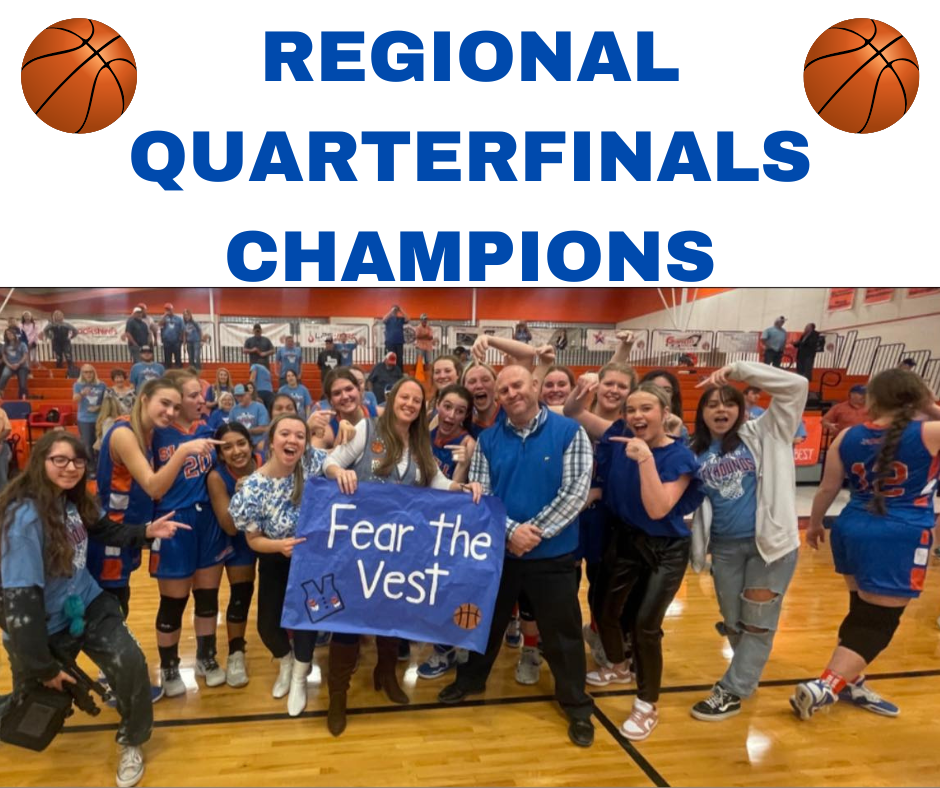 ---
The Slidell Lady Hounds beat Bloomburg 31-20 to advance to the Regional Tournament! The Lady Hounds will take on the Lady Panthers of Gorman in the Regional Semi-Finals Friday, Feb. 24, at Mansfield High School. Tip-off is at 7:00. The winner will face Huckabay/Dodd City at 2:00 pm on Saturday. There will be a send-off in front of the secondary campus Friday at 2:00 pm. Let's go, Lady Hounds!
1A Region 3 Girls Playoff Bracket
Please see the following information below regarding Mansfield ISD Tournament Policies/Information:
Address: Directions to Mansfield High School
Mansfield High School
3001 E. Broad St, Mansfield, TX 76063
Tickets:
Purchase Tickets here.
$10 for Students & Adults
NO PASSES will be accepted.
Live Stream:
All games will be live streamed through NFHS.
Clear Bag Policy:
There is NOT a clear bag policy at Mansfield High School.
Banners & Noise Makers:
Hanging signs, large flags, banners, band instruments, horns, mechanical noise makers, confetti, and live animals will not be allowed in the gym. Bands will not be permitted to play, and there will be no half time performances by anyone at the regional tournament.