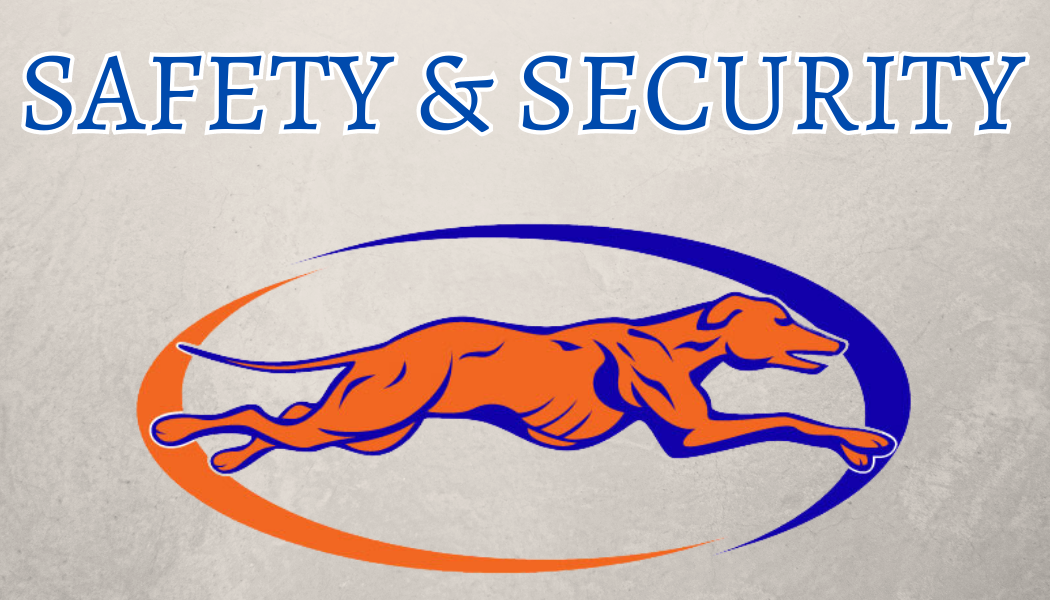 At Slidell ISD, student and staff safety is the top priority. Our goal is to promote emergency preparedness among our students, staff, and community.
The district conducts the following different types of drills throughout the year:
Evacuation drills

Hold in-class drills

Lockout drills

Lockdown drills

Shelter drills
Slidell ISD has armed, uniformed officers on our campus daily. These highly trained professionals help provide a safe environment while building positive relationships with our students and staff.
Winter Weather Procedures: Slidell ISD monitors the National Weather Service and also communicates with local safety officials before making decisions to close or delay school. We try to provide details about school closings before 6:00 am but please keep in mind that conditions rapidly change in Texas and we will make decisions based on the safety of our students and staff.
Factors considered before making any weather-related decision:
road conditions

temperatures

presence of wintery precipitation

teen driver safety

whether or not neighboring school districts are having school
District Communications: The district website, Facebook, and Slidell ISD App will always be our first forms of communication for Slidell ISD. Teachers may also have a Remind or Class DOJO.
Social Media:
Facebook username: slidell.greyhounds

Twitter: @ Slidell_ISD

App: Slidell Independent School District